Your Outsourced Digital Marketing Solution
Gone are the days when newspaper ads and radio spots are adequate to keep customers coming in the door. Digital marketing is essential to the growth of your business.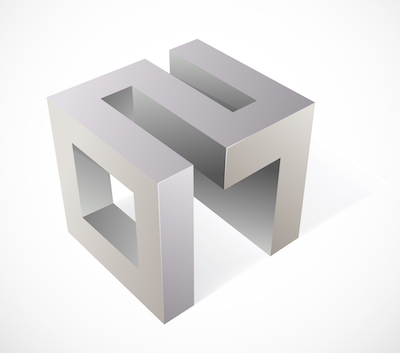 It starts with a look into the future
Where do you want your business to be at the end of next year?
We start the process by understanding your business objectives. Then we make an honest assessment as to whether our services can help take your business where you want it to go.
Breadth and Depth
We are a full service interactive agency that can service all of your online marketing needs. We can also adjust our services to focus solely on one area that is in most need of work. Ultimately the goals of your business dictate our offerings.